Natural Pain Relief Guide
Shopping Mall

Since there are various sources and shipping procedures, I have created a "shopping mall" with individual "stores." Choose a "store window" below and begin your shopping. This page - "the mall" - is to show the complete range of products in one place. Because of different suppliers and shipping procedures, you will have to make separate purchases from separate "stores." Note that while I recommend the products shown on my pages, some of the sources may sell additional products that I do not necessarily endorse.

You may also use the links below to jump to each "store" on this page:
---
---
To order products I carry, go to the Natural Pain Relief Guide Store. Note that there are many other products I recommend and refer to in various articles on this site that are available sometimes directly from a recommended supplier. Those are in the various "stores" linked to further down this page.

---
---
To Buy AIM Products - Read this paragraph then click the link at the end. It will take you to the AIM store where you may click on the top "Products" link to shop for LeafGreens and other quality health products. If you purchase just one LeafGreens or any other combination of products with a point value of at least 50 you will receive a free wholesale membership which gives you wholesale prices. There is no requirement to buy again. Here is the link: Shop the AIM Store
Products are shipped directly from warehouses in both Canada and the U.S. They are available in many countries of the world.
AIM products described on this site include BarleyLife, AIMega, Cranverry+, Leaf Greens, RediBeets and the hot new product Red Rush.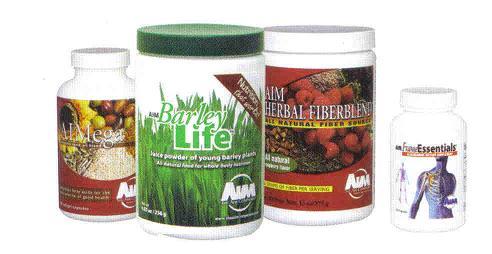 ---
---

See some other coconut and health food products

---
---
Available in Canada and the U.S. only
Get more information about these great Thermotex products and order directly from the Far infra-red information page.
---
---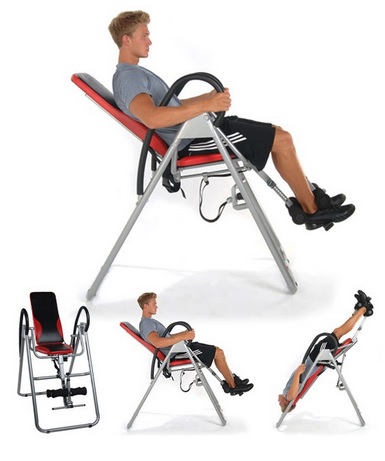 The constant pull of gravity will just make your back problems worse if it hasn't caused them in the first place. Reversing the effects of gravity with inversion therapy helps your spine to decompress, releases pressure on nerves, increases blood flow and hydration to the discs and promotes more rapid healing. With some conditions it will remove pain very quickly.
See more inversion table information.
Go directly to the sales page for the HBI Premium Inversion Table There you will find plenty of information on inversion tables and other products to relieve your back-pain.
Isn't a one-time purchase a better idea than bottle after bottle of pain medication?
---
---
These are top-quality rebounders with a life-time warranty that the company actually stands behind. Very highly recommended. There are many health benefits to rebounding.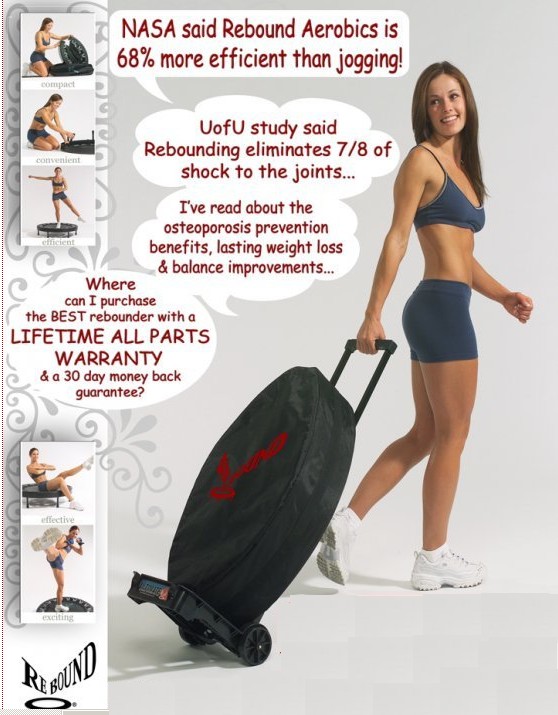 ---
---